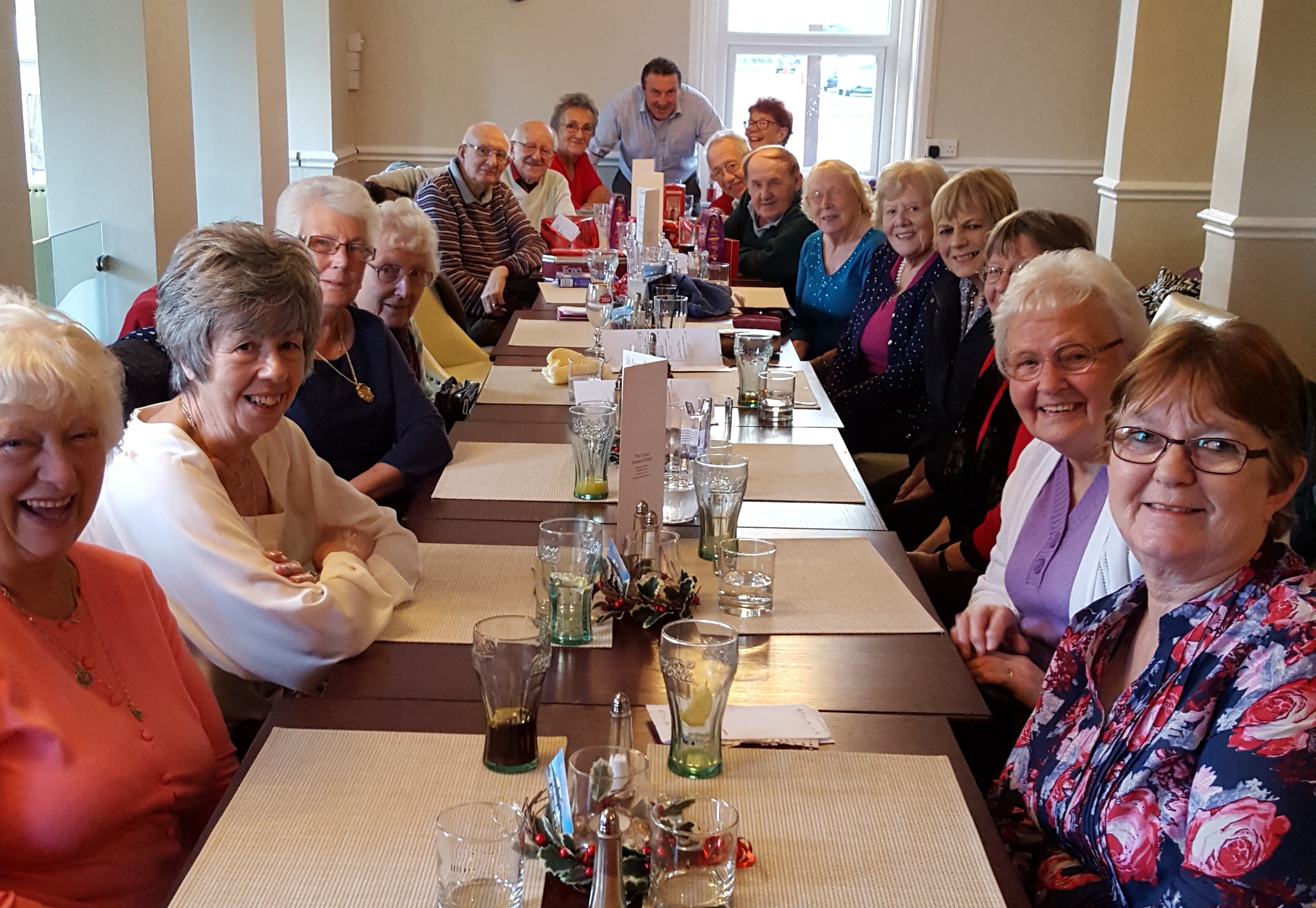 Laine set up and has been running our successful bereavement groups for over 17 years now. They meet up once a month and many friendships and strong bonds have been created over the years, as well as much needed support. If you are interested in coming along, please contact us.


If you would prefer to seek confidential support, please look through the organisations below, or call us and we can find someone who you can talk to. Please do not suffer in silence xx
Other organisations who can also help:

BEREAVEMENT CONTACTS
Cruse Bereavement Care 0844 477 9400
Cruse can provide bereavement support for anyone who has lost someone they love.
Website:
www.crusebereavementcare.org.uk Email:
helpline@cruse.org.uk
British Association of Counselling 01455 886616
A directory of UK counselling and befriending organisations
Website:
www.bacp.co.uk Email:
bacp@bacp.co.uk
The Samaritans 08457 90 90 90
Samaritans offer a 24-hour phone listening service
Website:
www.samaritans.org Email:
jo@samaritans.org
The Child Death Helpline 0800 282 986
A helpline for anyone affected by the death of a child of any age
Website:
www.childdeathhelpline.org.uk Email:
contact@childdeathhelpline.org
The Lullaby Trust 0808 802 6868
The Lullaby Trust offers help for parents whose children have died from cot death
Website:
www.thelullabytrust.org.uk Email:
support@lullabytrust.org.uk
The Stillbirth and Neonatal Death Society 0207 436 5881
28 Portland Place, London, W1B 1LY
The Miscarriage Association 01924 200 799
Clayton Hospital, Northgate, Wakefield, WF1 3JS
Survivors of Bereavement by Suicide 0844 561 6855
Helps meet the needs and break the isolation of those bereaved by the suicide of a close relative or friend.
Website:
www.uk-sobs.org.uk Email:
sobs.support@hotmail.com
National Association of Victim Support
Norfolk: 01603 756354/Suffolk: 01473 322683
A charity giving free and confidential help to victims of crime, witnesses, their family, friends and anyone else affected.
Website:
www.victimsupport.org.uk Email:
vcu.eastofengland@victimsupport.org.uk
The Stillbirth and Neonatal Death Society 0207 436 5881
28 Portland Place, London, W1B 1LY
The Miscarriage Association 01924 200799
Clayton Hospital, Northgate, Wakefield, WF1 3JS
"On behalf of my family, I would like to say thank you so much for all you did, not only for Mum, but for the whole family. In Laine it was like having an extra friend helping us all through this difficult time. We are so proud of the service and send off that Mum had. I absolutely get why Mum chose you to take care of her xx". Paula Neame