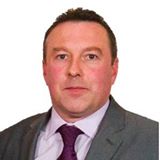 Mark Skinner
The funeral business is all Mark's ever known, his grandfather was a funeral director in Brandon so I guess it was always in his blood. On reaching the age of 13, he started sweeping the floors in the funeral office of Harvey Adam, the local funeral director at the time and someone who Mark has a lot to thank, for at 16 he took Mark on full-time. Mark bought the business from Harvey when he was 23 and although it doesn't seem possible to him, he has now been in the business for 37 years!
When Mark first started in the business it was mostly building and carpentry with the occasional funeral, however, over the years things have changed dramatically especially within the funeral industry.
Funerals in the main used to be very traditional and although traditional funerals are still carried out, the business is receiving more and more unpredictable requests from people, which quite often result in the art of surprise.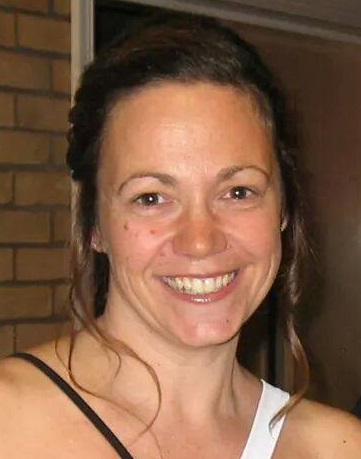 Lianne Collins
Lianne has been with the company for 6 years and works from the Brandon office. Lianne is a born organiser and runs all our admin systems, organises funerals and looks after our clients in the Brandon area. Lianne previously worked at the West Suffolk Crematorium so has a very good all round understanding of many aspects in the funeral industry.
Lianne's interests include walking and as well as walking each year on the moonwalk in London for Charity, Lianne also takes part yearly in the 'Ladies Night' raising much needed funds for the local hospice, St Nicholas.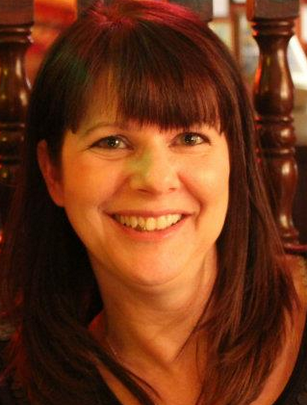 Louise Langley
Louise has worked with us for ?? years as our Finance person ...
Louise's interests include Ipswich Town Football Club.

Sam Skinner
Sam ...

Lauren ...