Free Bereavement Counselling Service For Families Launched
Families struggling to come to terms with the loss of a loved one are to be offered free bereavement support as part of a new scheme. The service is being made available to our adult clients as part of a caring partnership between leading trade association, the National Society of Allied and Independent Funeral Directors (SAIF) and bereavement support specialist Professional Help Ltd. Have a look on our Bereavement Support Page for more information.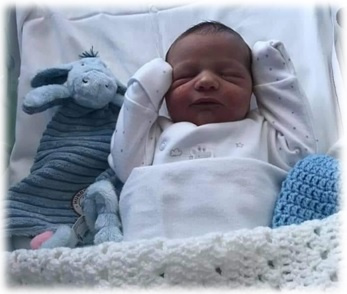 Born on Thursday 23rd May 2019
We have a grandson, Otis Lea Samuel Davies, and he's totally gorgeous!!! Congratulations Lauren and Levi - couldn't be more proud xxx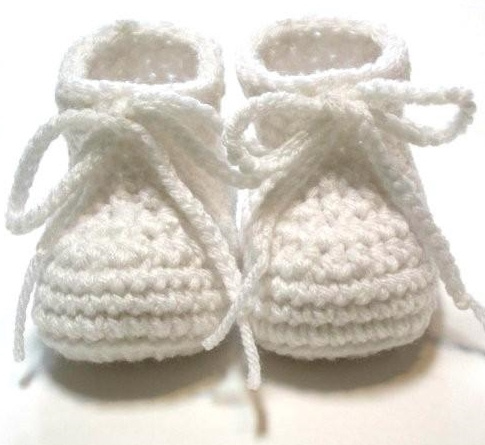 Our first grandchild is due in May and we couldn't be more excited – such a very special time for all our family. We are so proud of Lauren and our son-in-law Levi who will make the most wonderful parents!!!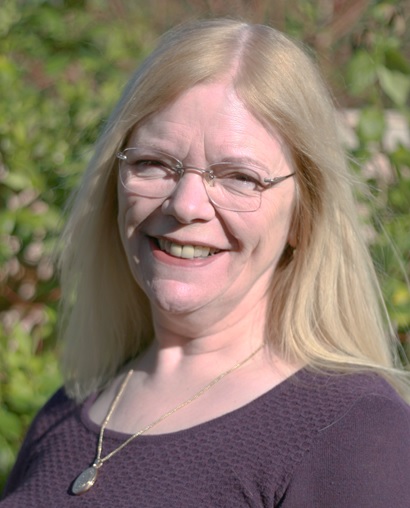 Very Popular Funeral Celebrant, Jo Donlevy, To Work Exclusively For Us!!!!
(15.3.17)
We were devastated when at the end of last year, Jo announced that she would be retiring, she is so very popular with many local families who have lost a loved one. However, we have wonderful news! Although Jo is cutting down her hours and will no longer be working for any other funeral director, we are incredibly pleased to inform you that she will be working exclusively for us!!! Jo has been conducting funeral ceremonies for 13 years now, 11 of which have been as an independent celebrant. In that time she has conducted over 1900 funerals in various crematoria, cemeteries, halls, gardens and homes. Many of the families Jo has worked with come back to her repeatedly following the loss of other family members. Jo finds the work hugely rewarding, helping people through one of the most difficult times of their lives and includes the family in every aspect of the planning and ceremony so that they can say goodbye to their loved one in a very personal way that will help them move forward with their lives. We get such wonderful reviews from our families about Jo and feel very privileged that she has made the decision to work solely with us.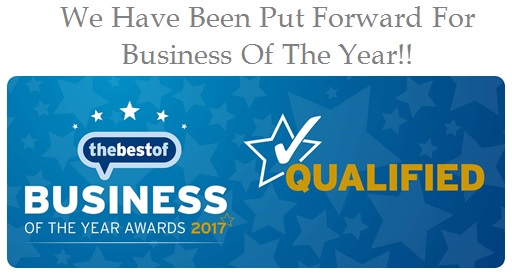 We would like to take this opportunity to thank all those who have enabled us to qualify for this award by taking the time and giving us such wonderful reviews!!! We will now compete with other local businesses both on a local and national level for the title of 'Business of the Year 2017'. We would like to point out though, that just being included is a great privilege!
Reviews can be left at:
www.thebestof.co.uk/local/thetford/business-guide/funeral-directors
Again – thank you so much!